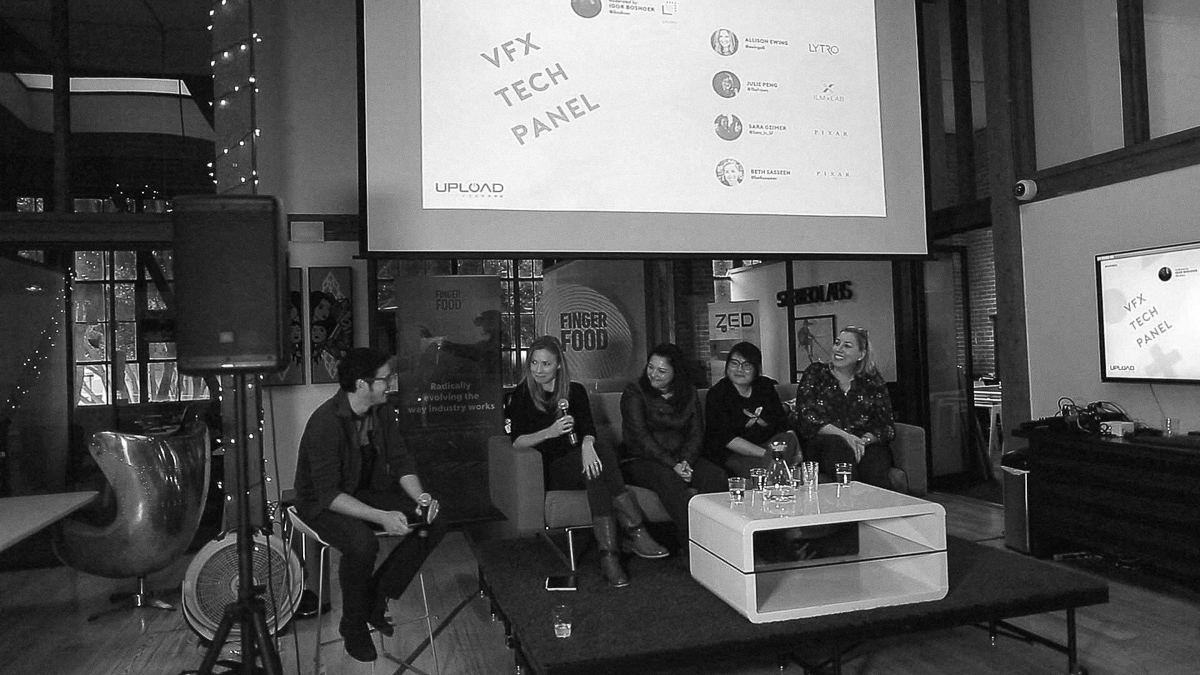 May 22, 2017
Technical Recruitment Panel
---
For a long while I had been keen to organize a panel discussion where the audience would get the inside story on how technical recruitment in VR, Film and Animation really works.
On the evening of April 25, we successfully hosted a recruiting panel event with experienced technical recruiters from ILMxLAB, Pixar and Lytro.
We had a great set of panelists — industry veterans with many years of experience working on top Hollywood film productions. They gave the participants tremendous insights into how they go about uncovering exceptional talent for the best tech jobs in the industry.
The Panelists
Allison Ewing, Lytro
Julie Peng, ILMxLAB
Sara Geimer and Beth Sasseen, Pixar
Igor Boshoer, Linc [moderator]
To get the most out of this opportunity to get behind the scenes on tech hiring, we asked our panelists some very specific questions, such as:
How do you source candidates? What tools do you prefer to use for recruitment? What are the main qualifications that you are looking for in a candidate? What is the interview process? How long does the process take? Which jobs do you think are the hardest to fill and why? For those in the audience who are interested in diving into media technology, Film, VR, what advice can you give?
A very open, positive and fruitful discussion that the audience seemed to enjoy thoroughly, the event concluded with a Q&A round and loads of positive feedback, which greatly encouraged us to do this more often.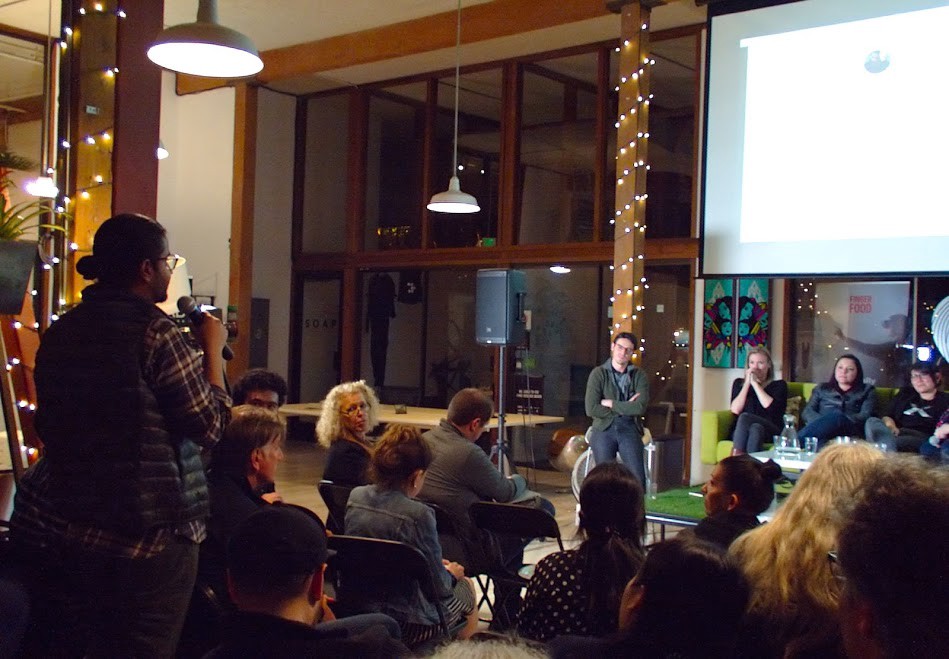 Why was this event successful? Because, People
"The panel was very informative and told us a lot about what recruiters are looking for; what they do and do not like to see," commented one of the participants.
This and more such responses led me to think and write about why this event was a success.
I figured it worked because… it was about people.
It is people who build companies. Processes may increasingly become automated, but it is people who create and put those processes to use. Nothing we do is more important than hiring and developing people. Experienced recruiters know this and they know that the right people can take a business to unfathomable heights.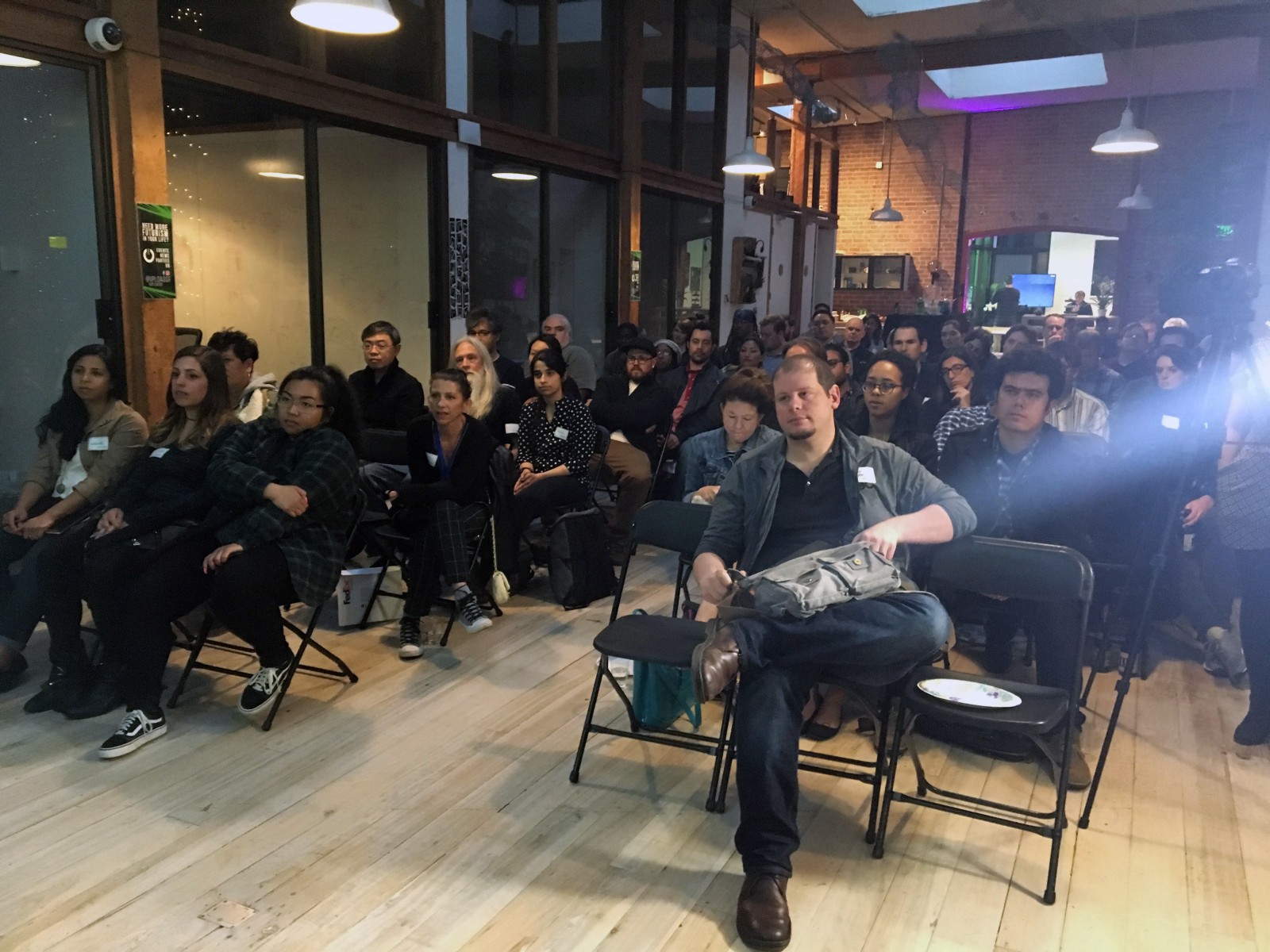 As our panelists revealed, finding the right talent is no easy job — today's recruiter must be a marketer, salesperson, career coach, and a psychologist all in one — but it pays richly in the long run. In my experience, however, talented people do not always get the breakthrough they deserve. Often, it is as simple as a mismatch in expectations, or the candidate being clueless about how technical recruitment really works and what desirable qualities studios look for when hiring Pipeline TDs and Engineers.
And that's why demystifying the hiring process is so important.
Whether you are looking for a job in this industry, wanting to learn more about the hiring process, or hiring talent for your own startup, such discussions provide invaluable insight into the recruiters' thought process.
My big takeaway from this event
The more we bring the hiring process into the open and make use of the knowledge and experience of seasoned recruiters, the more we can hope to bridge the distance between top talent and the top jobs waiting for them.
If you'd like to be notified of our next VFXTech Meetup Event, please join us here.