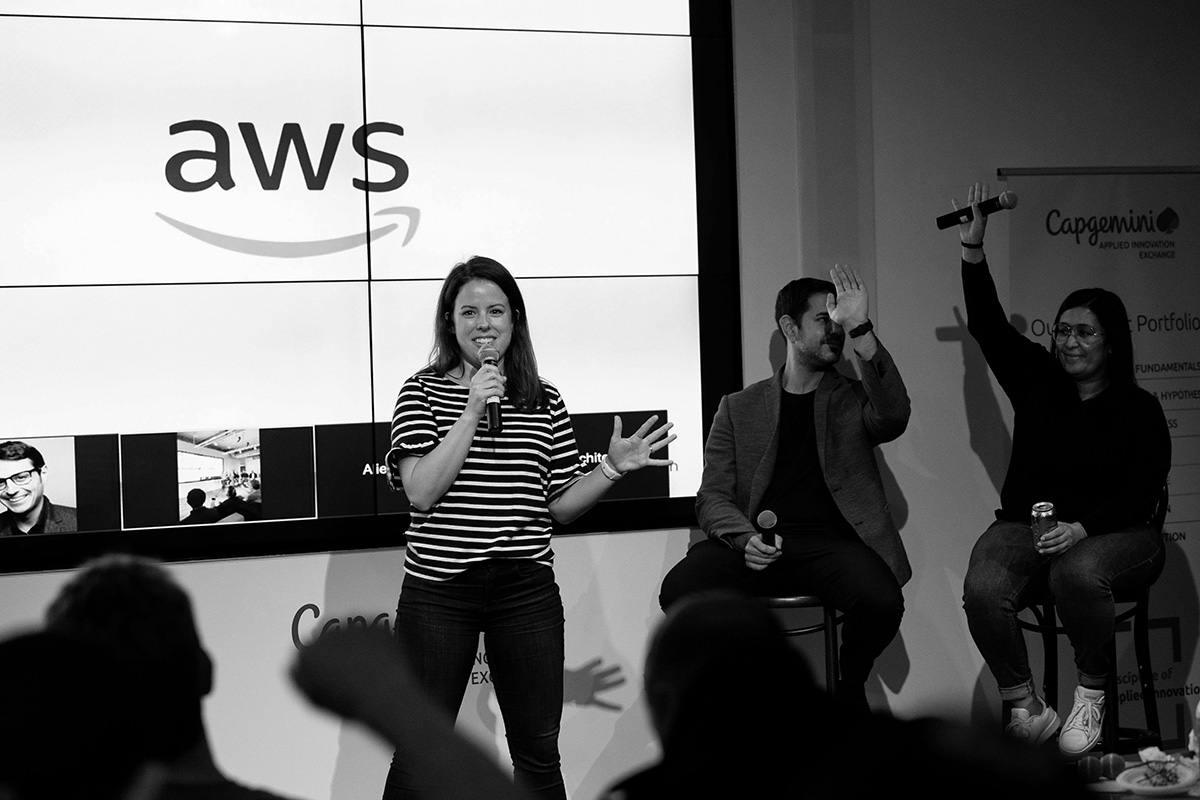 Dec 17, 2019
Startup Pitch Night 2019
---
What were you up to last Wednesday? If you weren't at our Startup Pitch Night, you missed out on a great event!
For our second annual Startup Pitch Night, we met at the Capgemini Applied Innovation Exchange in San Francisco to hear from nine inspiring startups. Each had five minutes to pitch their idea or company to our panel of judges and the audience.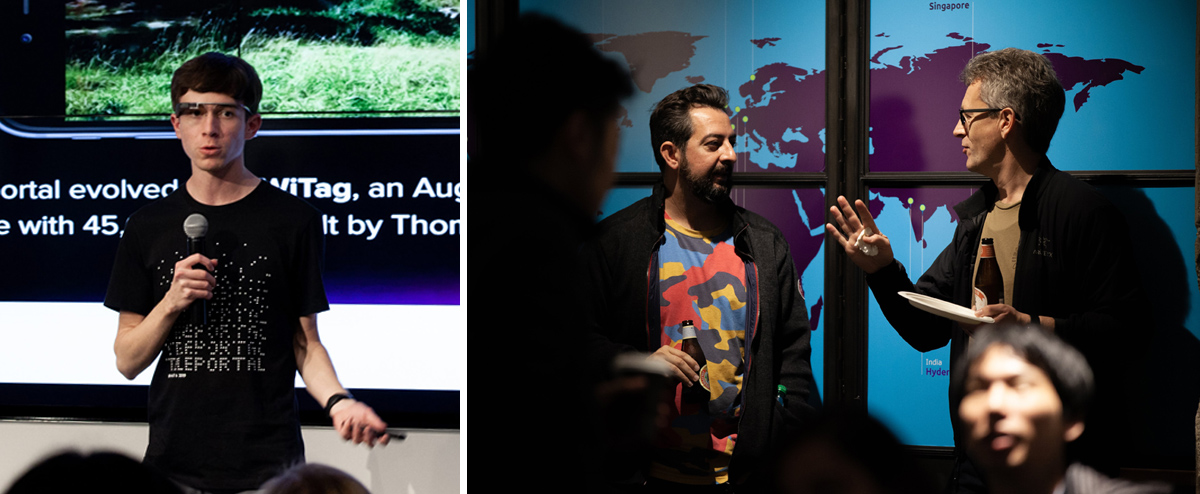 Once again, we heard great ideas from some of the most inventive, ambitious people in the media and entertainment industry. The judges had a hard choice to make!
Best pitch went to Acciyo, Inc. – a web tool that gives you context on news stories, as you're reading them. A great idea, being brought to life by incredibly talented people. It was my personal favorite of the night, and I can't wait to see what the future holds for them!
XCINEX won "idea most likely to succeed in market" – it's a marketplace to stream first run movies directly to the home. Their technology senses the number of people in the room, and then the viewers pay per "ticket" to see movies that are currently in theaters.
Here are the seven other startups who presented: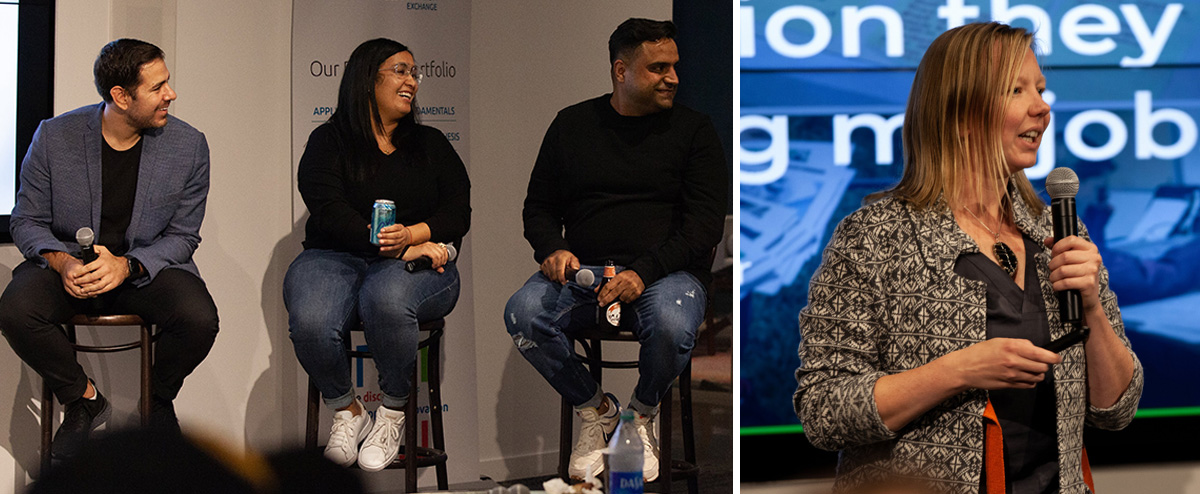 Of course, the event wouldn't be a success without the judges. This year, we had Andre Merikyan, VP of M&E at Capgemini, Jade McQueen, Sr. Managing Director of M&E at Box, Kamal Mistry, Sr. Product Manager of ATG at Uber, and Alexander Haque, serial entrepreneur and partnerships manager at Samsung NEXT. Hearing their questions, thoughts, and feedback was enlightening for everyone there.
Our sponsors – Capgemini and Amazon Web Services – also deserve a shoutout. Capgemini hosted our event at their Applied Innovation Exchange, which is a great space, and AWS provided all the startups who participated with five thousand dollars worth of AWS credits.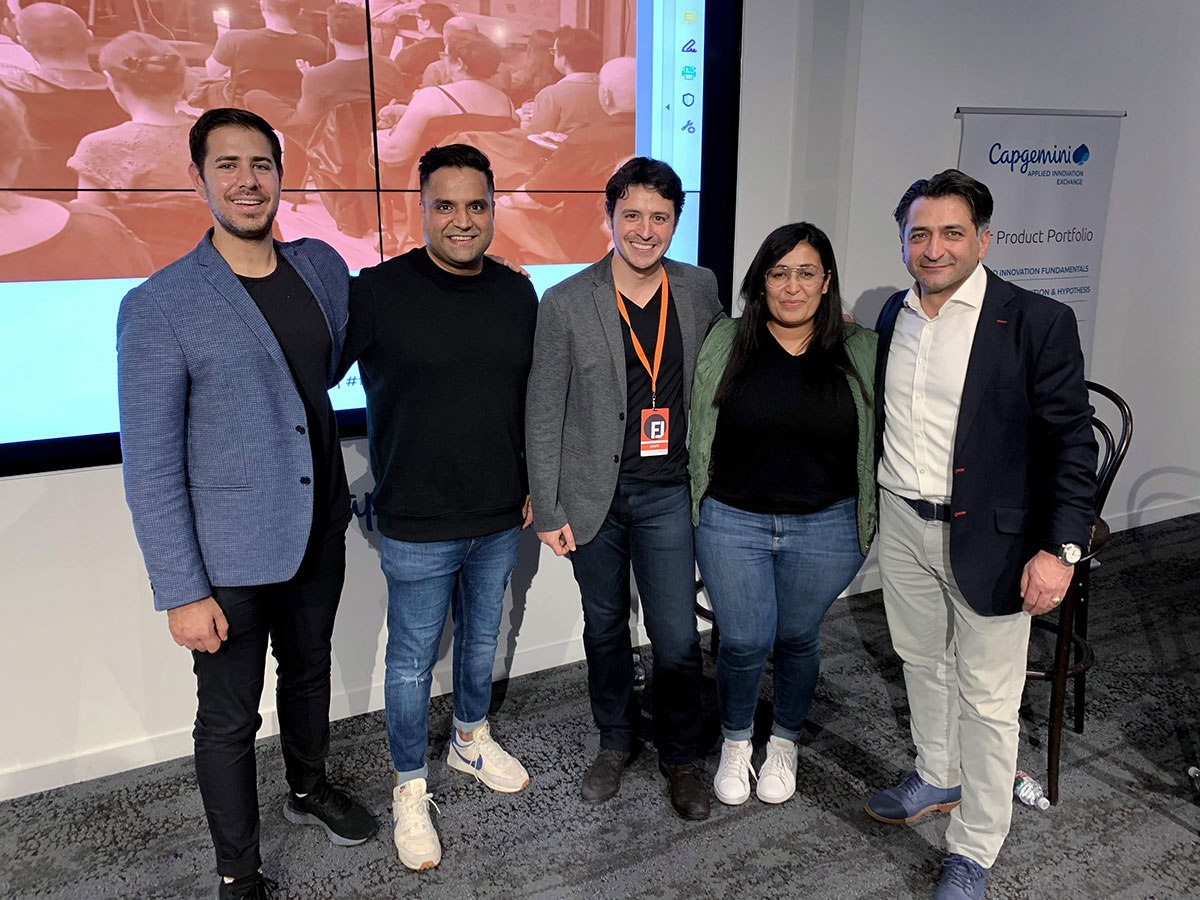 Being in a room full of intelligent, motivated, and creative people never fails to inspire. At Filmologic, we are proud to be part of this industry and to help support the entrepreneurs who are changing the media and entertainment industry. If you want to make sure you're at the next startup night or other Filmologic event, follow us on Facebook.