Where venture capitalists, industry leaders, and media and entertainment professionals gather to hear from some of the most innovative startups in the media and entertainment industry.
10+
Startup Companies
5
Minute Pitch
1
Finalist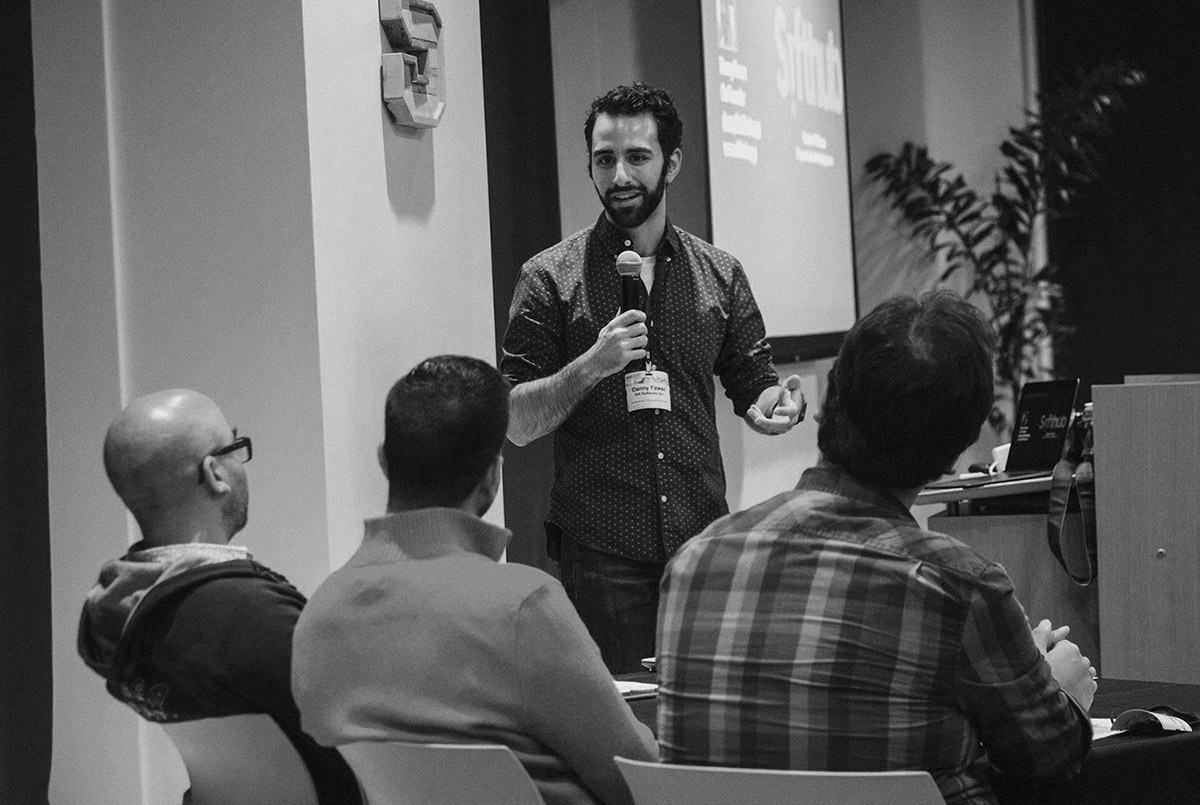 Categories
Our handpicked group of entrepreneurs, who run intriguing tech startups in media & entertainment, will each get 5 minutes to pitch their company in front of our special judges and audience. The judging process will determine which of the finalists has the most innovative product or service.
Entertainment & Content
Augmented & Virtual Reality
Blockchain
Artificial Intelligence
Apply Now
Who should attend?
Join us for an exclusive opportunity to network with industry leaders, angels, VCs, and learn from the most ambitious talents in the world with the innovative new ideas to change it.
Startups & C-level Execs Media Technologists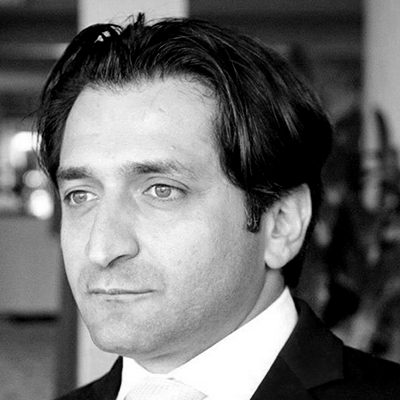 Andre Merikyan
Vice President
Media & Entertainment @ Capgemini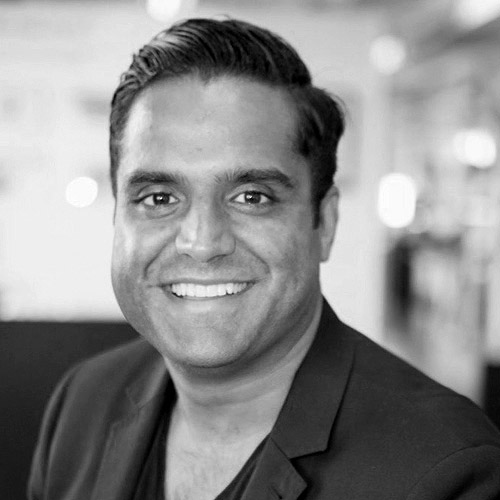 Kamal Mistry
Senior Product Manager
ATG @ Uber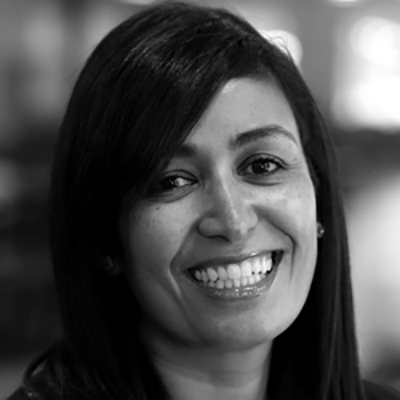 Jade McQueen
Sr. Managing Director
Media & Entertainment @ Box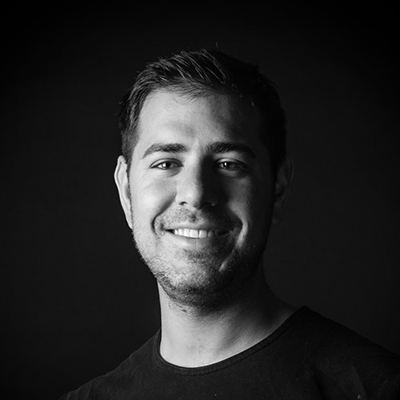 Alexander Haque
Serial Entrepreneur
Samsung Next